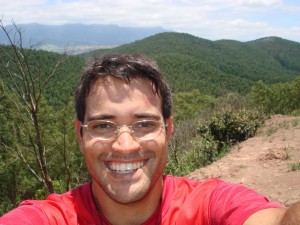 In our days, the word love was disfigured of its true essence, by the man casting God from the center of  his life.
Therefore, many people, upon having a sexual relationship without commitment say that they are in "love". This is not true love. It is not ágape – The gratuitous love of God that is giving; perhaps a distortion of the love "eros" that also is not an object or playing for carnal and selfish satisfaction of the man or woman, but is a vital force for human survival. Love without God is pure nominalism.
Pope Emeritus Benedict XVI speaks to us of love as consumer goods: "Yet the contemporary way of exalting the body is deceptive. Eros, reduced to pure "sex", has become a commodity, a mere "thing" to be bought and sold, or rather, man himself becomes a commodity." (Deus Caritas Est, Benedict XVI, 2005)
Contemporary society does not know true love. To cast God from the center of your live, casts out the essence of love. The result is a world full of people without existential feeling.
If man wants to experience a true personal relationship and true love, he will return to God, because God is love.
Strong embrace,
Ademir Costa
translated from Portuguese