The beauty to be happy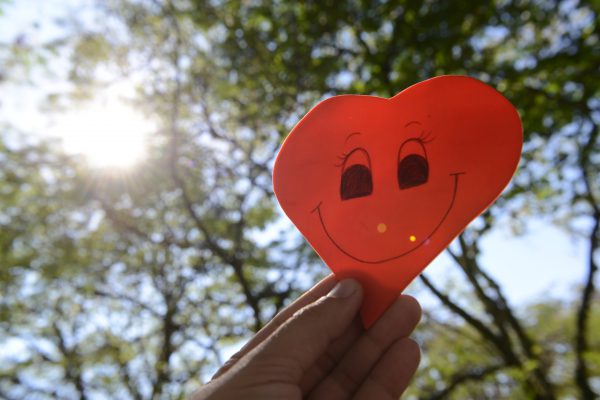 To start a new day, the first thing we must do is to open our heart to the newness brought by him. If it's a new day, everything is done again, so we can't be tied to past facts. The Holy Spirit makes all things new from our heart.
We have a beautiful opportunity, today, to be a cause of joy and motivation to those who are discouraged and can no longer rejoice in the light of the new day. Let us motivate people with whom we live; say to them a word of encouragement, of courage, a compliment, a quality she has. Let's do everything so that nobody else gets sad our presence.
Along the walk, we go through such difficult situations that, many times, we close our heart and thus we become bitter and people do not see the beauty of life.
Let us ask today as did the blind man of the Gospel: Jesus, son of David, have mercy on me! (Lk 18.39)
Lord, give us the grace to see again the beauty of dawn. The answer is this: "Yes, See, again" (Lk 18.42)
Jesus, I trust in you!
Luzia Santiago
Co-founder of the community Canção Nova