The Lord has prepared a place in heaven for us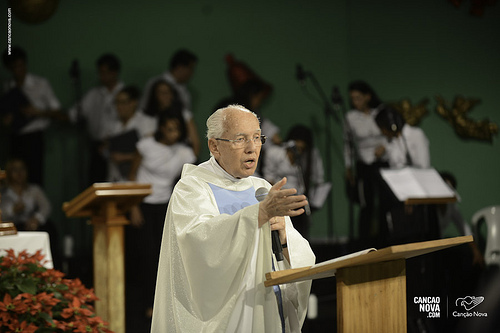 The Lord already booked for you and your family an address in the Kingdom of heaven. This "uniqueness" is not synonymous with egotism, but requires of us a great responsibility. No one can take this place, because Jesus prepared and reserved it exclusively for you. Imagine the pain that the Lord will feel in the heart if he finds your empty place!
Jesus humbled himself, became man, and died on a cross for you to take your place in Heaven. Jesus died for us, but was resurrected and ascended to heaven. There, he became our intercessor and is waiting for us, so we can live the life that does not end. Like Jesus, we should strive to rescue our brothers. Unfortunately, many of us have used all our strength on things of this world, as a profession and studies.
All this is very good and should be taken seriously, but we use them also as a means to get people to heaven, to rescue souls to hasten the coming of New Heaven and the New Earth. We can't put the profit, personal benefit or vanity in front of evangelization.
Your brother,
Monsignor Jonas Abib