God promises that if we honor our parents we will have long life and happiness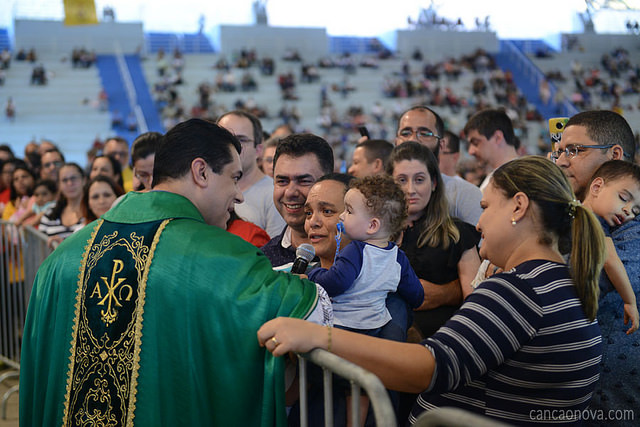 The fourth commandment of the Law of God asks us to honor our parents, and in this commandment God gives us a promise. Thus it is written in the fourth commandment, "Honor thy father and thy mother, as Jehovah thy God hath commanded thee, that thou mayest live long years, and be merry in the land which the Lord thy God shall give thee " (Deuteronomy 5:16).
The Lord's command is clear, we must honor our parents, through them we are born. Even if it is difficult to live this commandment, it is necessary. Others who do not know their biological parents, can not fail to honor them in their prayers.
God promises that he who honors his parents will have long life and happiness, because he who cares for the one who gave him life, gratitude in his heart; whoever is grateful can live in peace and with a big smile on his face, which is the direct expression of the heart.
To cultivate love with parents is to please our God directly. And, we must also live forgiveness in our families.
Do not leave your parents aside, embrace them and let go of what the world offers you.
A big hug,
Geraldo Garcia.