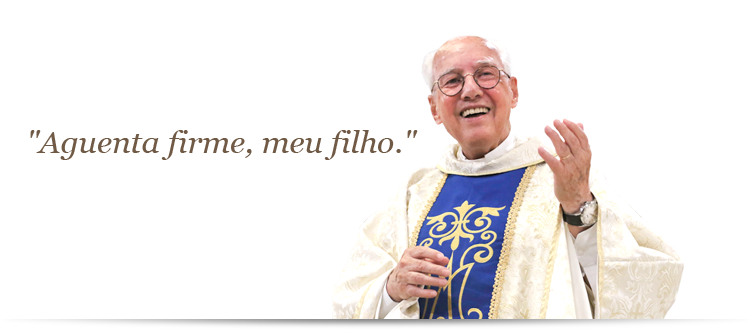 Shall we worship the Lord?
When we worship Jesus in the Eucharist, more than we talk to the Lord, He speaks and acts in us.
Through worship we gain strength and courage to fight on our behalf and for our own.
This is how we decide on the path of holiness.
God bless you!
His brother,
Monsignor Jonas Abib
Founder of the Canção Nova Community