Discover how Christians should respond to unanswered prayer
Prayer is dialogue with God. In the intimacy of prayer, the heart ripping the veil of fear and abandons itself in the hands of the father. There are many demands presented in life. Many others are the needs that afflict the soul and steal its peace. However, not always are our wishes granted. Facing this reality, a question echoes in the heart: How should Christians respond to unanswered prayer?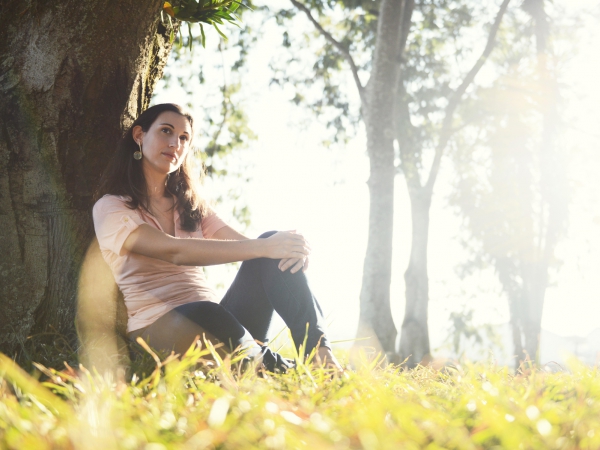 Photo: Yamin/cancaonova.com
Parents know very well that not all requests for your children can be met. Many are the reasons that are behind an unfulfilled desire. Maybe, the child needs to grow up a little more before this need is met; or even, such a request can be dangerous and put her life at risk. Many parents know that some requests that your children make to them is just caprice disguised as extreme need.
Some requests to God aim to fill our ego
God is Father and knows that not all of our requests could be met in the time and on the occasion that we want. By love, He intervenes in front of our needs and give us just what we need.Some requests to God aim to fill our ego, but it shows its reality in such a way that it seems an urgent need.
We live in times in which we are not used to living with just the essentials, and this reality is often reflected in our prayer life. Many of them do not support living with just what is essential and what we need. If you don't acquire divine wisdom, each new prayer is, disguise the peripheral as essential.
What we now do not understand tomorrow may be as clear as the light of day
God cannot be fooled and will give us just what we need. He knows the content of intention in its true essence. Even if a request is fair and necessary, the projects of the Lord for each one of us are going to reveal the events of life. What we don't understand today, tomorrow can be as clear as day.
God answers all our prayers, even if your answer is ' no '
Even if a request has not been answered, don't falter. The Lord answers all our prayers, even if the answer is ' no '. Maybe the fact that we received the grace today is that God is preparing the best for the future. Renew our trust in the Lord and seek the essential. Have the courage to look at our spiritual and human needs and see if we're not behaving like spoiled children, to whom all desires are needs, but they lack sufficient maturity to discern the reality of intentions.
Strengthen our soul in the light of the Holy Spirit of God praying:
"Divine Spirit, that with his light of love grant the necessary wisdom to faltering hearts, grant me the grace of wisdom on the needs, and may my prayer, elevated to the Father, always be guided by what I really need. Keep from me the rampant desire to satisfy my personal whims and help me to seek in the force of prayer what is essential in life. Amen! "