In fact, they don't want to give grief, but seek the transcendent
In the young there is a good adrenaline, there is a longing of the transcendent, but we don't present them the encounter with the person of Jesus, we're just the prospect of the end that will come. Hence, they spend the "elan" (enthusiasm and willingness) of wanting to transcend, to go beyond, in love, by doing the erroneous in drugs, binge drinking, etc. And end up giving us some grief.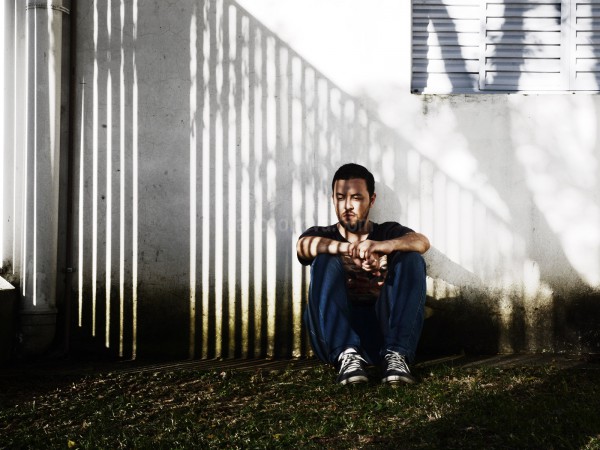 Photo: Wesley Allibanjo Olanrewaju/CN
Today, they have to run after the injury, and this will not be rescued from the past, with us going back there; but going forward, because the goal is  Jesus. We need to get back to the perspective of the coming of Christ, this glorious transformation.
The young man doesn't want to stand still. So, let us present Jesus to him, let's talk about the end of earthly things and the eternal joys.
Your brother,
Monsignor Jonas Abib
Founder of the community new song